GLOBE Weather Field Test Teachers
Initiated in 2017, GLOBE Weather underwent two years of development. The curriculum was field tested twice, in the fall of 2017 and the fall of 2018.
Thank you to the following middle school teachers from around the United States who provided essential constructive feedback and student work samples that informed revisions.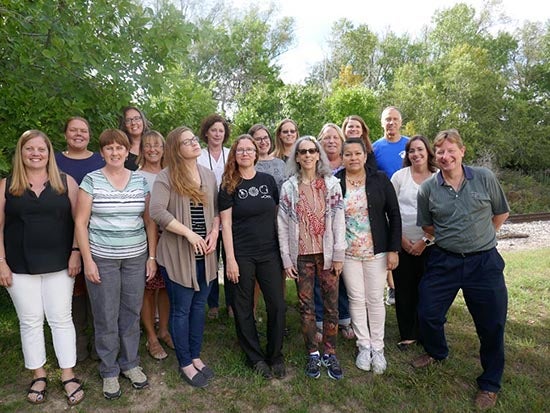 2017 GLOBE Weather field test teachers
Name
School
Kathy Biernat
St. Mary's Visitation School,

Elm Grove, WI

Juliane Codd
Binford Middle School,

Richmond, VA

Joan Gillman
The Calhoun School,

New York, NY

Victoria Gorman
Medford Memorial Middle School,

Medford, NJ

Jodie Harnden
Sunridge Middle School,

Pendleton, OR

Denise Magrini
Mountain View School,

Mendham, NJ

Jennifer Newberg
Skyview Middle School,

Colorado Springs, CO

Gary Popiolkowski
Chartiers-Houston Jr./Sr. High School,

Houston, PA

Cathleen Tinder
Paul Revere K-8,

San Francisco, CA

Catalina Vizueth
Dove Science Academy,

Tulsa, OK

Amy Woods
St. Francis Xavier Catholic School,

Gettysburg, PA

Sonja Younger
Woods Charter School,

Chapel Hill, NC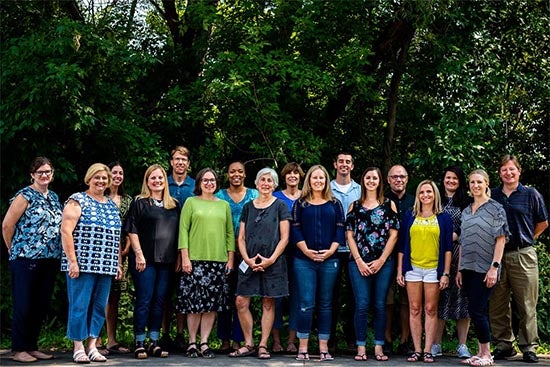 2018 GLOBE Weather field test teachers.
Name
School
Rob Behrens
Lincoln Middle School,

Fort Collins, CO

Angie Rizzi
Our Lady of Mount Carmel School,

Newport News, VA

Jayme Sneider
Westview Middle School,

Longmont, CO

Susan Oltman
Mount Vernon Presbyterian School,

Atlanta, GA

Tiffany Baskerville
University Middle School,

Irvington, NJ

Denise Magrini
Mountain View School,

Mendham, NJ

Chris Ottey
Sacajawea Middle School,

Bozeman, MT

Debbie Groveman
Lebanon Middle School,

Lebanon, NH

Alahna Newvine
Carrollton Middle School,

Carrollton, MI

Amy Hopkins
Carson City-Crystal Middle school,

Carson City, MI

Melissa Niemi
Richards Middle School,

Columbus, GA

Jason Helmus
Westview Middle School,

Longmont, CO