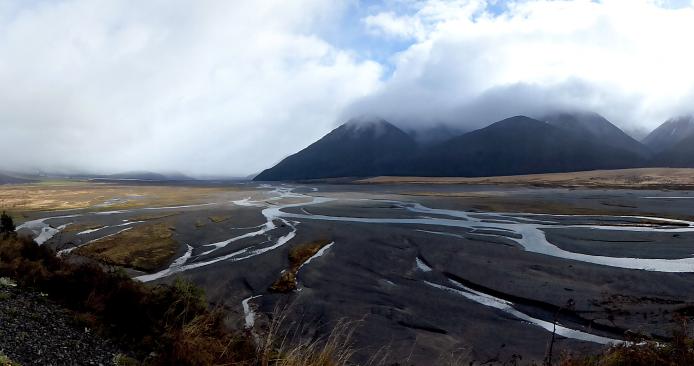 About
The UCAR Center for Science Education (UCAR SciEd) serves the geoscience community by amplifying and complementing the work of the National Science Foundation's National Center for Atmospheric Research (NCAR) and University Corporation for Atmospheric Research (UCAR) member universities by reaching our audiences: K-12 educators, university faculty, students, and the public through excellence in educational programs and experiences.
Collaborate With Us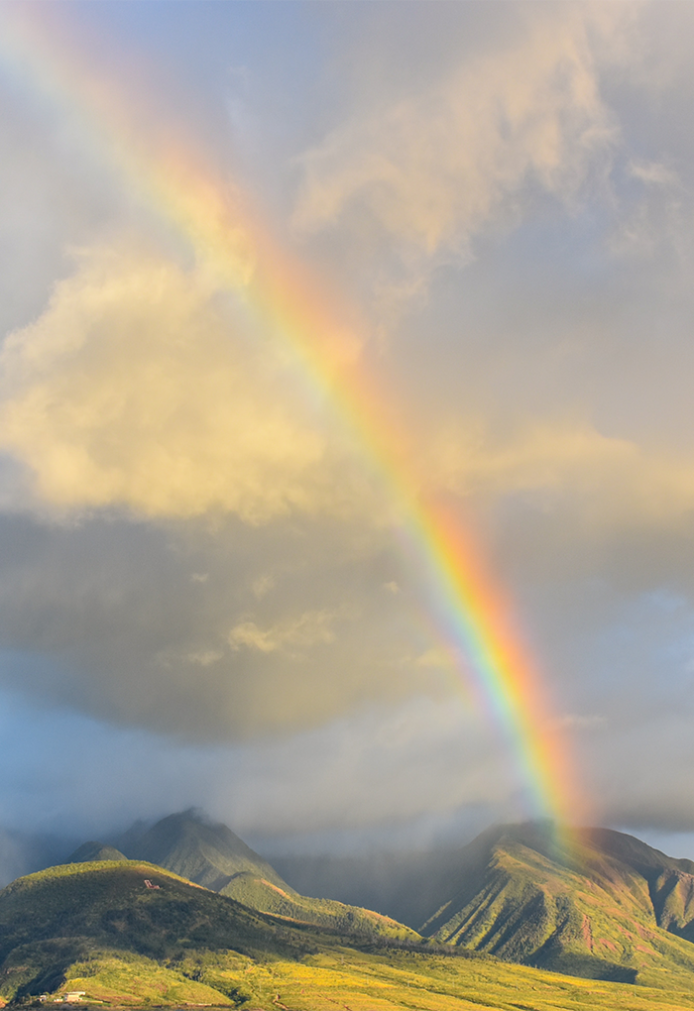 Mission
We develop state-of-the-art educational experiences that connect NCAR|UCAR science to diverse learners, creating pathways towards a scientifically literate society.
Vision
Engaging all learners to explore and understand our changing world.
Goals
UCAR SciEd works directly with NCAR to support the implementation of three broad goals:
Goal 1: To inspire, engage, and inform the public about the atmospheric and related science conducted by NCAR and the university community.
Goal 2: To entrain and prepare a highly skilled and diverse workforce in careers in the atmospheric and related sciences.
Goal 3: To support the university community in educating students in the atmospheric and related sciences.
Affiliations and Partnerships