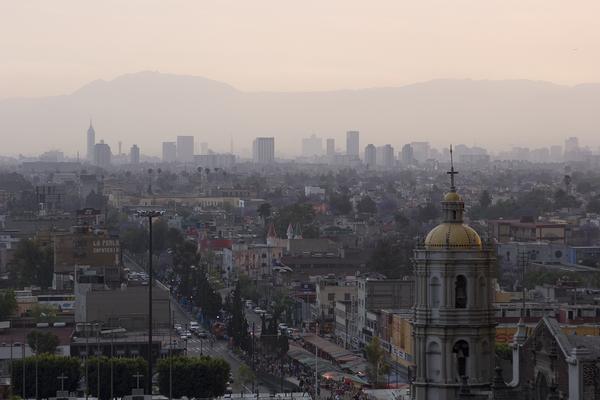 Air Quality Teaching Box
Air pollution takes many forms - from particles of soot large enough to see, to individual molecules of ozone and nitrogen oxides. Air quality measurements let people know when the amounts of pollutants pose a health risk. This teaching box is filled with educational resources that help students explore the science of, and solutions to, air pollution.
Teaching Boxes are themed collections of classroom-ready educational resources to build student understanding of science, technology, engineering, and math (STEM). Resources highlighted within teaching boxes are from various science education programs and all have been vetted by the education team at the UCAR Center for Science Education.
Topic: Air Quality
Level: Middle and high school
The Air Quality Teaching Box is made possible with generous support from NASA DISCOVER-AQ and UCAR.