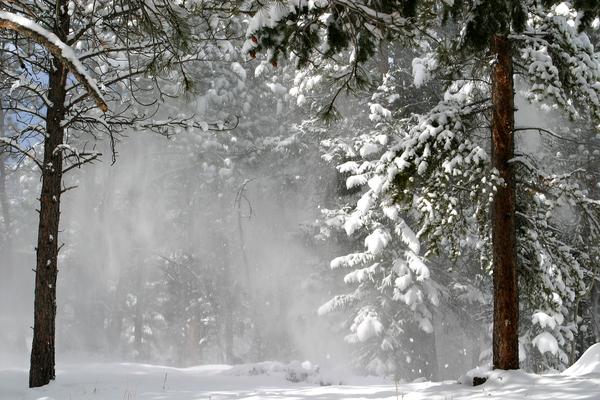 Winter Weather Teaching Box
Winter weather may cancel school, but it's also an opportunity to learn science. This teaching box is filled with hands-on activities that get primary grade students to learn the science of winter weather including concepts of earth science. Explore the educational resources in this teaching box and bring snow and ice into your classroom!
Teaching Boxes are themed collections of classroom-ready educational resources to build student understanding of science, technology, engineering, and math (STEM). Resources highlighted within teaching boxes are from various science education programs and all have been vetted by the education team at the UCAR Center for Science Education.
Topic: Winter Weather
Level: Primary grades (K-2)