Using Satellites to Learn About Animals
This collection of classroom activities and the Follow Me! comic book tell the stories of animals that are often hard to observe — animals that live in hard-to-reach places, travel long distances, or live underwater. Based on research projects that track animals with satellites, these activities illustrate how technology can help us learn about the natural world. 
These educational resources were developed at the UCAR Center for Science Education as an outreach effort of Argos, a system of instruments aboard satellites used to track tagged animals around the world and help understand other aspects of our planet.
Each activity below is available to download in English, French, and Spanish. Each downloadable PDF file contains a teacher guide, student pages, and other activity resources.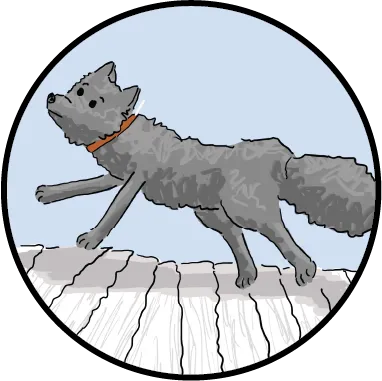 Follow That Fox!
Grade level: Upper Elementary
Students use tracking data collected by Argos satellites to follow the longest known journey of an arctic fox. By learning about the life history of the arctic fox, students use data to hypothesize about animal behavior and write the story of the traveling fox.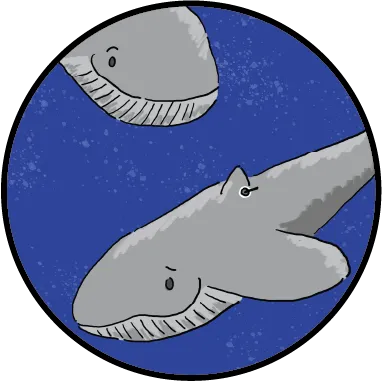 Where Are the Whales?
Grade level: Upper Elementary
Students interpret maps and Argos satellite tracking data to locate where blue whales are found and make recommendations for how to help keep whales safe.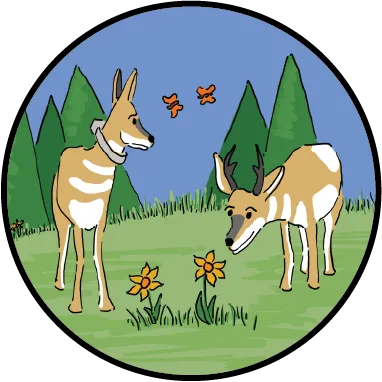 Where the Pronghorn Roam
Grade level: Middle School
Students learn about tracking pronghorn, how their migration patterns are affected by changes in the landscape, and what can be done to ensure they have space to roam.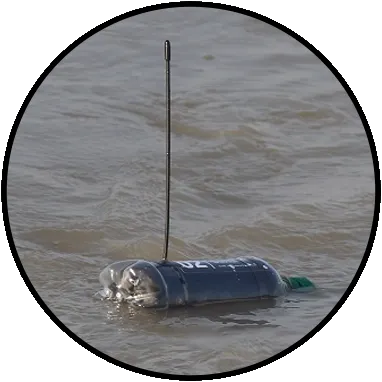 The Plastic Path
Grade level: Middle School
Learn how far plastic pollution can travel in the ocean and waterways by analyzing data from a study that tracked plastic bottles with satellites.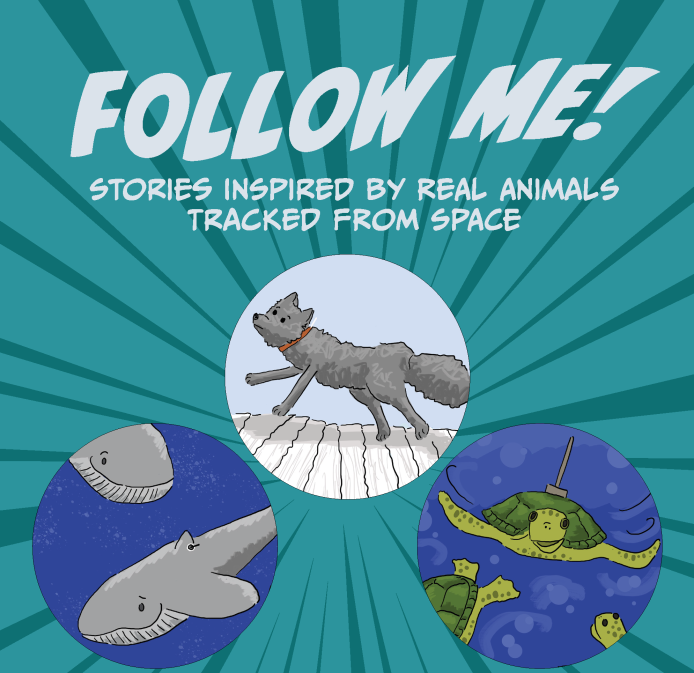 Follow Me! Comic Book
Stories about using satellites to track animals from space to discover exciting things like: how far arctic fox travel, what parts of the ocean have the most blue whales, what pronghorn avoid when they migrate, and more!
Read the Follow Me! Comic Book
Argos Project Support and Collaborators