Virtual Field Trips
Spark wonder, curiosity, and conversation in your classroom with a virtual field trip! Book one of our FREE interactive programs with a live educator at a date and time most convenient for you. All you need to participate is a computer, webcam, and internet access.
Schedule a 45-60 minute live online presentation for your class or group of students (minimum group size 8 students). Programs can be hosted by our team on Zoom or Google Meet, or we can join on your group's platform.
We ask that teachers/group leaders participate to assist with questions and issues that may arise.
Fill out our Program Request Form to schedule a Virtual Visit for your group. Please submit our program request form at least 3 weeks in advance of the program date! If you have any questions, you can email our School and Public Programs team.
Weather Wow: Up in the Air!
Grades K-2
Did you know a typical cumulonimbus cloud can weigh 105.8 MILLION pounds?! How does it stay up in the sky?! Explore how the sun affects our Earth's weather with an interactive experiment comparing hot and cold air. Transform your students into science sleuths and cloud detectives as we explore this mystery together and learn how air behaves when it changes temperature.

To do the activity along with us, students will need: (all supplies except bottles can be shared in groups)
A small plastic bottle, like a water or soda bottle
About a tablespoon of dish soap in a container at least as large as the mouth of the bottle (you'll be turning the bottle upside down & dipping it in the container.)
Two larger containers (such as bowls or tubs) - big enough to hold the bottom of the bottle with some water
About 2 inches of cold, ice water in one of the larger containers
About 2 inches of very hot water in the other larger container (it's best to boil the water just before the program begins, as it will cool a bit before we get to the demo to use it.)
Weather Wow: Hurricane Trackers
Grades 3-6
A new tropical cyclone has been detected in the Atlantic Ocean! Your class of meteorologists-in-training must work collaboratively in teams to track the developing hurricane and make an emergency preparedness plan for a coastal town. Immerse your students in an exciting, interactive adventure as they explore weather hazards, interpret and communicate incoming weather data, and discuss how to prepare and reduce impacts of the storm.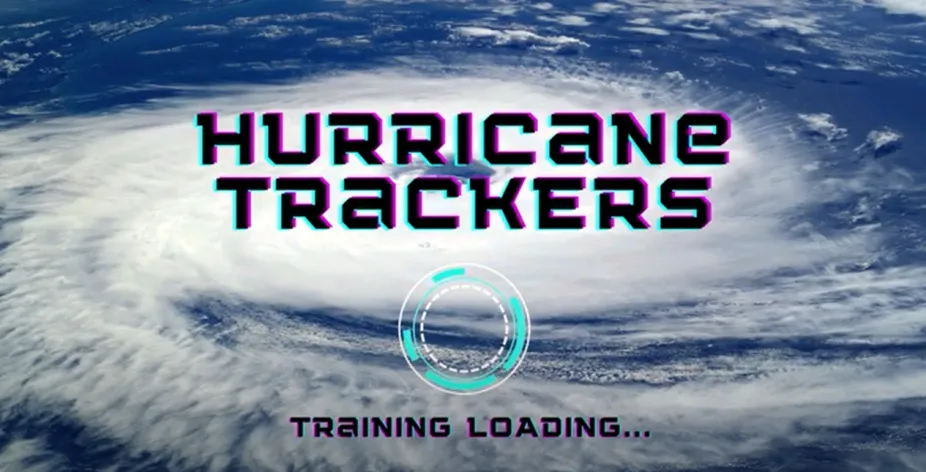 Explore NCAR: Live Virtual Tour
Grades 6 - adult
The National Center for Atmospheric Research (NCAR) Mesa Laboratory sits nestled against the foothills of the Rocky Mountains in Boulder, CO. In addition to being an amazing architectural landmark designed by I.M. Pei, this world-class research laboratory focuses on an understanding of Earth system sciences including atmosphere, weather, climate and the Sun, which is the ultimate source of energy for Planet Earth. Explore the NCAR Mesa Laboratory and the importance of Earth systems to our society with a live NCAR guide on this interactive, virtual tour.