Explore NCAR: Live Virtual Tour
Explore NCAR: Live Virtual Tour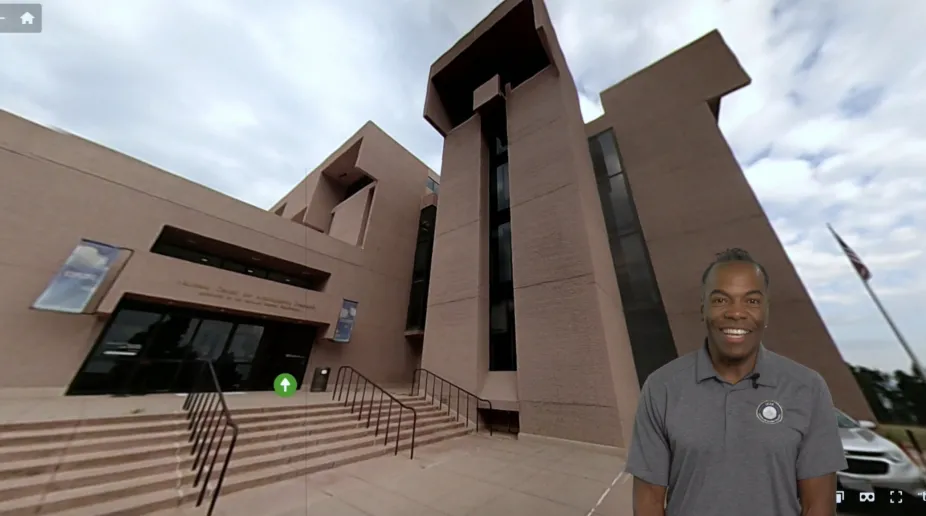 The National Center for Atmospheric Research (NCAR) Mesa Laboratory sits nestled against the foothills of the Rocky Mountains in Boulder, CO. In addition to being an amazing architectural landmark designed by I.M. Pei, this world-class research laboratory focuses on an understanding of Earth system sciences including atmosphere, weather, climate and the Sun, which is the ultimate source of energy for Planet Earth. Explore the NCAR Mesa Laboratory and the importance of Earth systems to our society with a live NCAR guide on this interactive, virtual tour.
Sign up for a free virtual public tour for any size group at the links below:
More dates coming soon. In the meantime, you can request a private virtual tour for your group using the link below.
To book a free, private, virtual tour for your group of 8 or more people,
please fill out this Request Form or email the School and Public Programs team to schedule a virtual tour for your group.