Reflect and Learn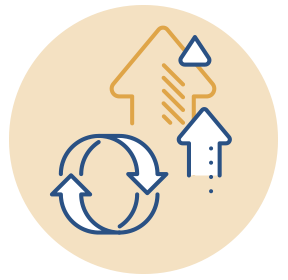 Reflect and Learn
Part 3 of a Successful Job Shadow
The third and final step in a job shadow is to reflect on it so you can apply what you learned to your own career development — and help improve the overall job shadow program. In this step, activities may include:
Completing a reflection or journal entry about your experience
Writing a thank-you note to your job shadow host
Filling out an evaluation of your job shadow experience
Completing other activities required by your job shadow coordinator
Adding reflections, documents, and photos and videos (if applicable) to a portfolio of your work you can present to future employers
Student Voices
"I enjoyed almost everything about my job shadow. I was always listening and trying to remember all the information my host and the other employees were giving me."
Let's get started!
Download and review the following note sheets. Submit them to the person coordinating your job shadow (who can help you complete them), if requested.
Reflection
Thank-You Note Template
Evaluation