Make an Atmosphere Lantern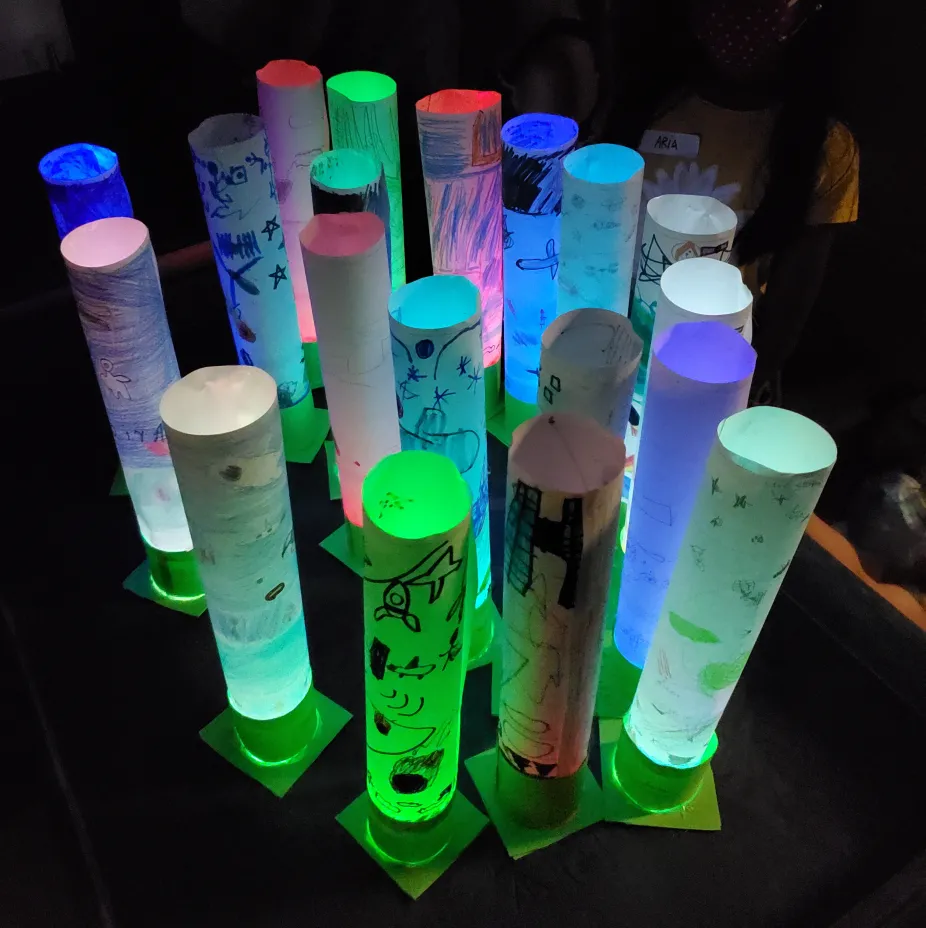 To make an atmosphere lantern:
Review the Atmosphere Lantern Instructions
Download and print the Lantern Base Template on cardstock
Download and print either the Short Lantern Template or the Tall Lantern Template on regular paper
Use the Atmosphere Layer Trading Cards to give you ideas for what to add to your lantern
You'll also need tape, a glue stick, a lithium button battery, scissors, a LED light, markers or colored pencils. A hot glue gun is optional.
Once you have all the supplies, watch the step-by-step videos below to learn how to create your lantern. If you'd prefer, you may download and print the instructions from the link above. 
Step 1: Create Your Lantern Parts
Step 2: Build Your Lantern Base
Step 3: Design Your Lantern 
Step 4: Assemble Your Lantern