Hurricane Resilience

Hurricane Resilience is a high school environmental science curriculum for use in coastal locations where hurricanes are common. Through 20 days of instruction, students make connections between the science of hurricanes, how they affect their community and region, and how we can plan for a more resilient future. Making local connections, students develop an understanding of 1) the risks that their community faces now and in the future due to hurricanes and tropical storms, 2) how sea level rise increases the risk, and 3) how our actions can help us be less vulnerable and more resilient. The curriculum unit aims to empower high school students to have a voice in resilience planning and understand the relationship between the science of hurricanes and the local impacts these storms have on people and places.

Hurricanes in the Atlantic (Credit: NOAA)
Download the Hurricane Resilience curriculum »
Associated Resources
Along with the curriculum (linked above), you'll also need the slides and online materials linked below for each lesson.
PART 1
HURRICANES AFFECT US
PART 2
HURRICANE CHARACTERISTICS AND FUTURE PROJECTIONS
No Two Storms Are the Same
Hurricanes and Climate Change
PART 3
PLANNING FOR HURRICANE RESILIENCE
Modeling Hurricane Impacts
Assessing Vulnerability & Risk
Short and Long Term Resilience Planning
Communicating Resilient Actions
Dig Deeper
| | |
| --- | --- |
| | Remote & Hybrid Classrooms: Access digital versions of the Hurricane Resilience student pages and resources to support hybrid instruction within a Google Drive folder. Save a copy to your drive for use with virtual learning or to save paper. |
| | Using ArcGIS with Hurricane Resilience: Learn how you can incorporate ArcGIS as students focus on the place-based components of the curriculum. |
| | The Storm Data That Students Analyze: Access the hurricane data and visualizations that students analyze in Lessons 4 and 7 of the curriculum and learn about the data sources. Data sets are available for seven regions so that you can customize the curriculum for your students. |
Additional Hurricane & Resilience Resources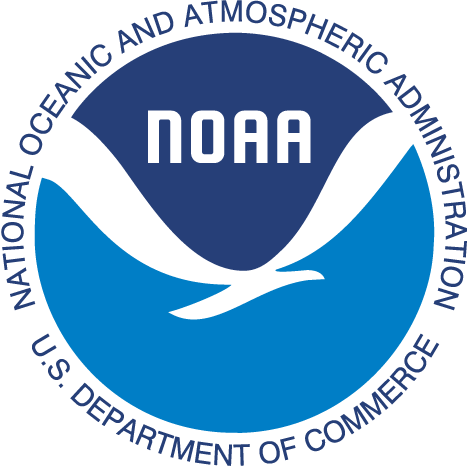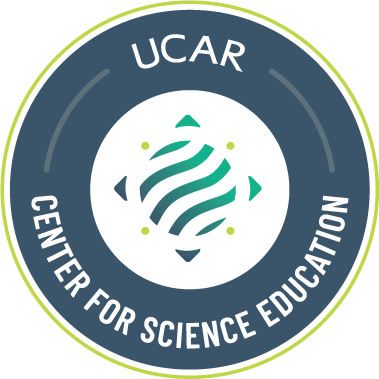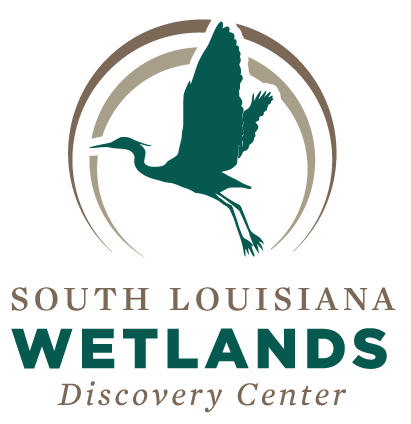 The Hurricane Resilience curriculum was prepared by the University Corporation for Atmospheric Research (UCAR) under award NA18SEC0080003 from the Environmental Literacy Program of the National Oceanic and Atmospheric Administration (NOAA), U.S. Department of Commerce. The statements, findings, conclusions, and recommendations are those of the author(s) and do not necessarily reflect the views of NOAA or the U.S. Department of Commerce. The UCAR Science Center for Science Education created this curriculum in collaboration with the National Center for Atmospheric Research's Mesoscale & Microscale Meteorology Laboratory and the South Louisiana Wetlands Discovery Center in Houma, Louisiana.
© 2020 UCAR